The Tok&Stok trailer was an action that took place in São Paulo and Rio de Janeiro, with the intention of promoting the Tok&Stok collection for small spaces in partnership with the architect Maurício Arruda. The trailer's solution was precisely because of its functionality, utilizing a few square meters, where I designed from scratch, together with the Just Live team, all the structure and items for the actions that occurred in the activations.
The piece was designed to intelligently accommodate the furniture, while expressing the brand's values and guidelines, following the aesthetics and concept of a motorhome, but completely scenographic and tailor-made.
O trailer Tok&Stok foi uma ação que ocorreu em São Paulo e no Rio de Janeiro, com a intenção de divulgar a coleção para pequenos espaços da Tok&Stok em parceria com o

arquiteto e a

presentador Maurício Arruda. A solução do trailer foi justamente por sua funcionalidade em poucos metros quadrados, onde desenhei do zero junto do time Just Live toda estrutura e itens para as ações que ocorreram nas ativações.
A peça foi pensada para acomodar o mobiliário de forma inteligente, ao mesmo tempo em que expressa os valores e diretrizes da marca, seguindo a estética e o conceito de um motorhome, mas totalmente cenográfico e sob medida.
​​​​​​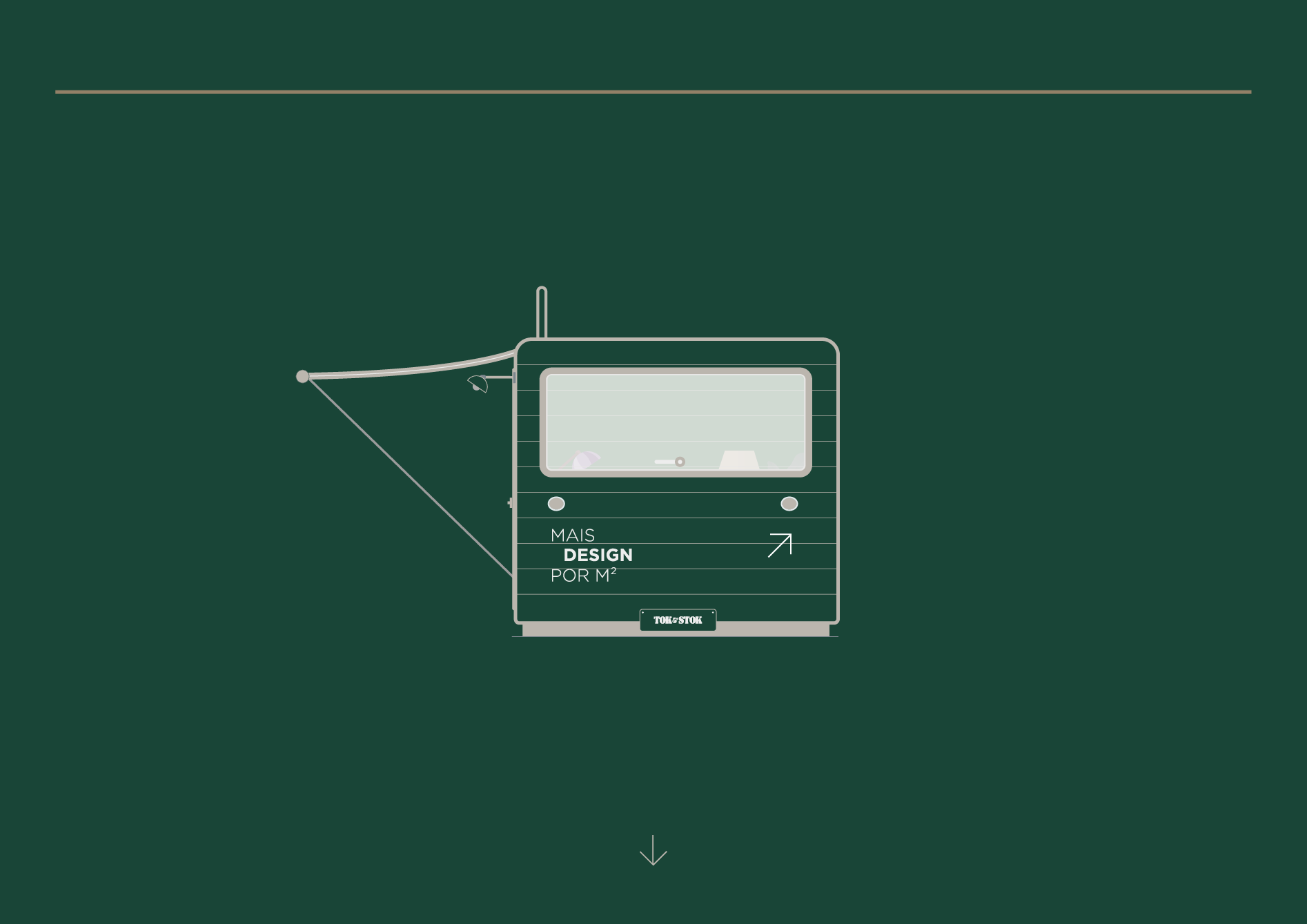 Concept and Design:

 Jonny Ferreira & Renato Naya
Graphic and Product Design:

 Jonny Ferreira